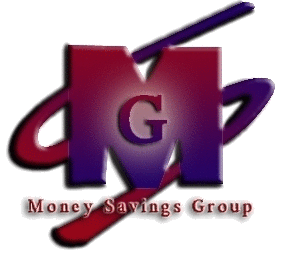 Samuel Elmaraghy, PA,
Samuel Elmaraghy has been a successful tax accountant since 1984. He specializes in personalized financial and tax planning services for individuals and corporations. In 2001, Samuel established MONEY SAVING GROUP, INC. and used his experience and contacts to grow a very successful firm. His well rounded knowledge offers unique opportunities of utilizing the angles of both tax and investment strategies when working with clients.
Our Firm
​
To give you a little of background information about the president of this firm, Samuel Elmaraghy graduated from Faculty of Commerce and Business College in Cairo Egypt with a B.S. in Accounting. He started his career as an Accountant in an American firm, U.S.A.I.D, branched in Cairo. He was later promoted to Financial Consulting where he was in full charge of the American Projects in Egypt. When he immigrated to the United States in 1984, he was a controller at Super Steel Industrial, Inc. for 7 plus years while beginning the processes of establishing the firm on the side. He was also an external auditor for PRG Inc, one of the largest auditing firms in the United States.In 1990 he decided to concentrate fully on his corporation and began pulling together the bits and pieces for the prestigious firm he values today. Until this day, all clients that have started with this firm continue to be satisfied with the work.

Samuel Elmaraghy represents his clients in the IRS & the States for audit if required. He has well-rounded communications and relationships with Financial Consultants such as Bank Managers, Mortgage Advisors, Insurance Representatives, and Real Estate Agents.He will work with you to ensure that all your financial responsibilities and requests are fulfilled.